Notorious B.I.G.'s only son, CJ, whom he shared with singer Faith Evans, is his rapper dad's spitting image. The young adult has also settled for a career in music.
The renowned rapper and entertainer, Notorious B.I.G. fathered a son named Christopher Wallace Jr. Though father and son did not know each other long before the rapper's tragic end, C.J., 23, still stays true to his father's name.
Earlier this year, C.J. shared a few images and a clip-on his Instagram handle. It featured him in a white short sleeve shirt with some inscribed words in black ink on the chest region.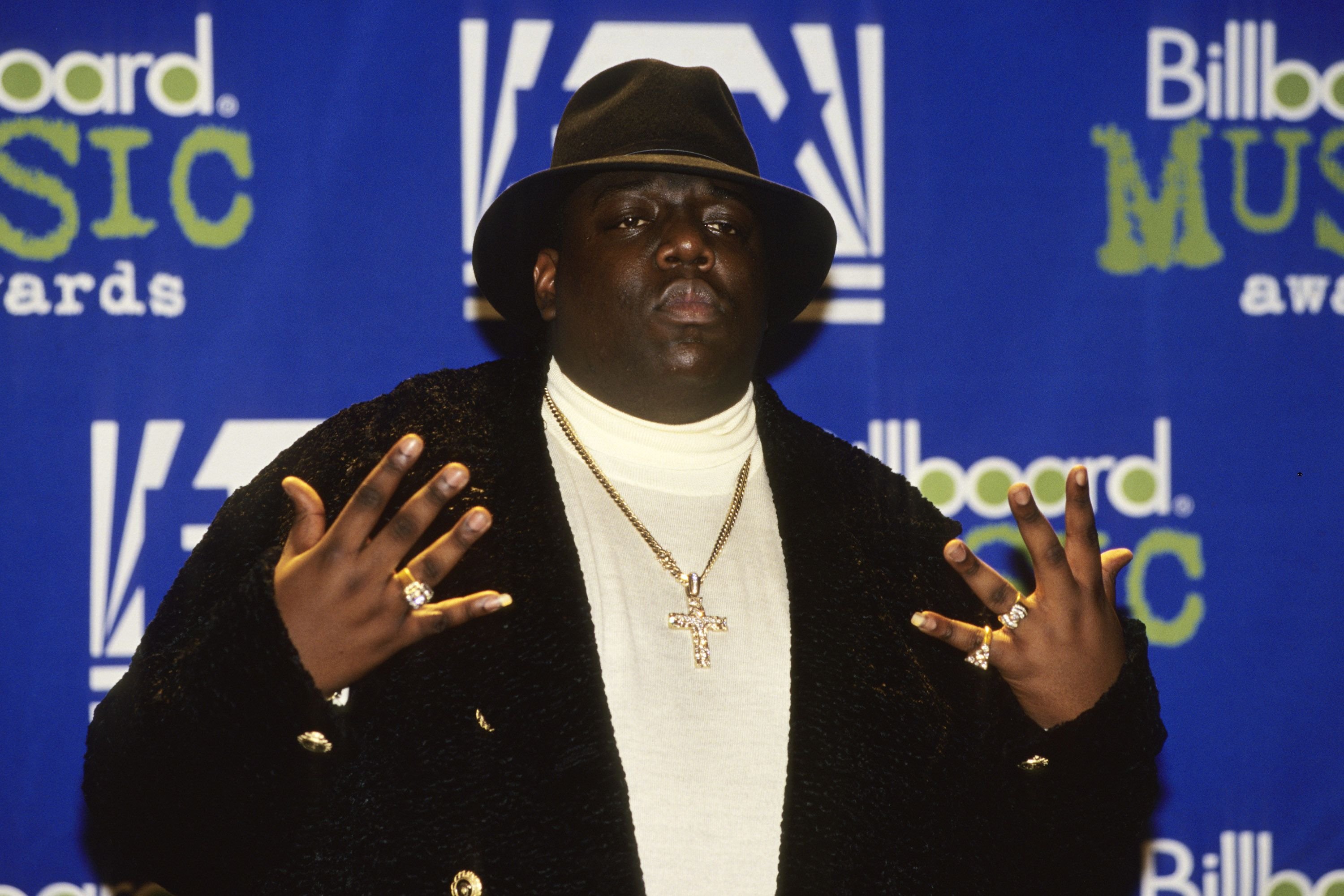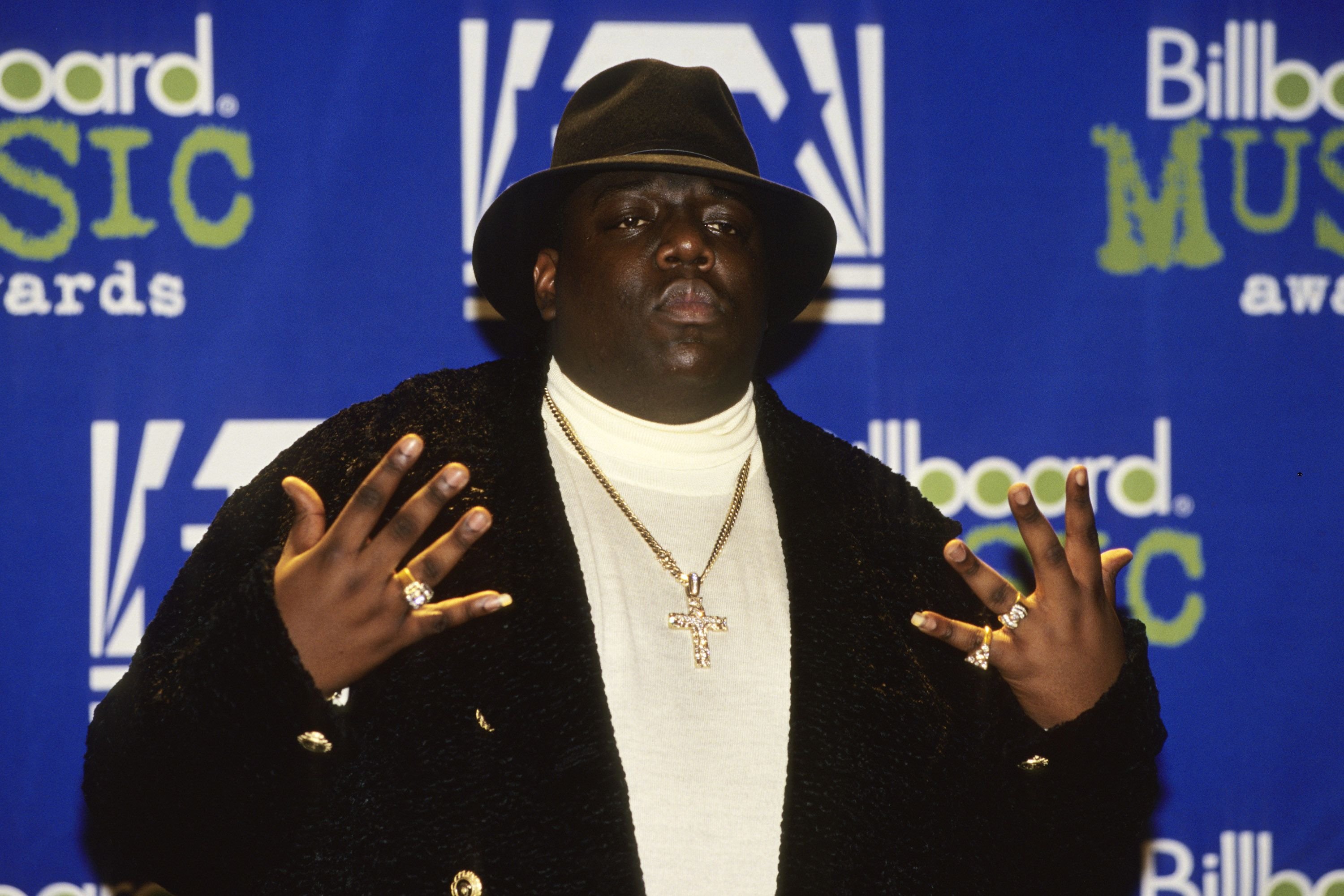 From the photos, it is easy to see that the 23-year-old shares a striking resemblance to his dad. Other images showed a camera hanging down his neck, and the shared video gave fans a sneak peek of his "puffing skills" as he engaged in smoking a blunt.
C.J. released new music showing that he is interested in the entertainment industry. The 23-year-old confessed that his dad is his inspiration.
Unlike the online representation of most celebrity children, C.J.'s Instagram account does not welcome daily or weekly posts. He is not too popular on the site either. However, a few comments show that his supporters are more than excited to share his experiences with him.
Less than a week ago, B.I.G.'s son celebrated the rapper's debut album, "Ready To Die" by sharing an image of the album cover. C.J. backed up the post with a tribute in the caption. He wrote:
"#Readytodie 26 Years Old Today."
More than 100 fans were thrilled to mark the first anniversary of the album that catapulted their all-time favorite to stardom.
Notorious B.I.G. was a famous rapper that reigned in the 90s. His spectacular rap style and gangsterism resonated with many young women and men.
It's been more than a decade since he passed on, but fans are always reminded of his presence, owing to the legacy he left behind through his music and the relationships shared.
Just last month, young C.J. released new music, showing that he is interested in the entertainment industry. The 23-year-old confessed that his dad is his inspiration. The song released is titled "Big Poppa (House Mix)," and it is a track from his dance album, "Ready To Dance."
Apart from music, C.J. runs a cannabis brand named "Think BIG." This is in honor of his parents who used cannabis products and his younger autistic brother who used cannabis for medication.
He has partnered with Lowell Herb Co. Brand to make many cannabis products such as pens and stationary and intends to give back to his community from the company's proceeds.
The young artist has further expressed his undying love for his parents and gratitude for molding him into a "humble" individual who is hell-bent on making a success of his career and upholding the family's legacy.