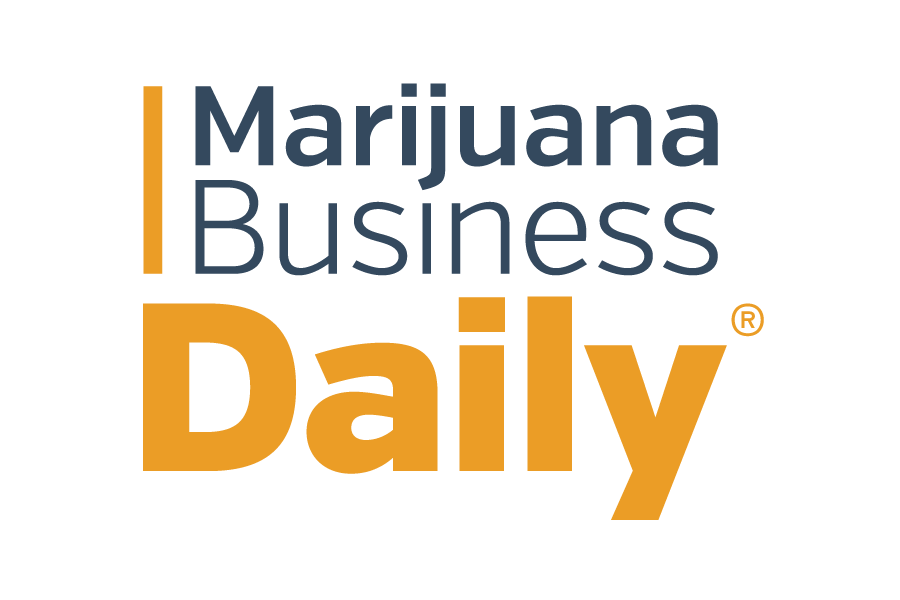 Custom Cones USA announced the latest innovation in the pre-roll manufacturing space with their fully automated pre-roll machine. Capable of producing up to 1,500 pre-rolls per hour, this automated machine has taken what used to take a team of 10 people all day a matter of hours to complete. Additionally, customers can qualify for 100,000 free pre-rolled cones with their automated pre-roll machine.
Since the cannabis industry is so young, so too are the tools used throughout the industry. Compared to cigarettes, which are made on multi-million dollar machines, cannabis pre-rolls have been being produced by hand with simple tools. As the industry continued to grow, Custom Cones USA and others have invented small machines to help manufacture pre-rolls and now fully automated pre-roll machines are starting to be developed.
"I've seen manufacturing facilities with 10 knockboxes and about 20 employees producing pre-rolls in two 8-hour shifts," says Fredrik Rading, co-founder of Custom Cones USA. "With the new technologies coming out, companies are going to be able to produce higher quality pre-rolls, not only faster, but also cheaper!"
Built in partnership with a Canadian LP, the Pre-Roller Automated Pre-Roll Machine, has over 40 months of R&D and over a year of near 24/7 use in the Canadian market. Unlike the smaller pre-roll machines that came before it, the Pre-Roller is fully automated and requires nearly no human touch. All the machine operator needs to do is take the cones out of the box and load the full towers of cones into the machine. Once the cones are loaded, the machine automatically takes the cones out of the stacks, weighs the cannabis, fills the cone, perfectly packs the cannabis down, twists the top, cuts off any excess paper, and then weighs the cone one more time to ensure 100% compliance.
Every single variable is fully controllable and customizable, allowing the user to save different strains or blends as pre-sets. The Pre-Roller Automated Pre-Roll Machine works with any cone sizes and can be programmed to fill any weight per cone. The same machine, with special attachment upgrades, can also be used to fill cigarette style tubes, which are not cone shaped. The automated pre-roll machine is currently available for sale and has waitlists stretching up to 14 weeks already!
Pre-roll automation doesn't just help maximize your output, with COVID-19 causing disruptions across every facet of the business ecosystem, pre-roll automation also helps you create more sanitary pre-rolls for your customers. Not to mention, with COVID-19 causing social distancing and labor issues, pre-roll automation mitigates those risks entirely.
"You won't need to worry nearly as much about contamination in your pre-rolls if you are using our automated pre-roll machine compared to a knockbox. Compared to having up to three people handling a single pre-roll, this technology rolls a perfect pre-roll with zero human touch!"
Best of all, if you purchase the Pre-Roller Automated Pre-Roll Machine through Custom Cones USA, you will receive a credit for 100,000 free pre-rolled cones! At a rate of 1,500 pre-rolls per hour, operators will want to ensure they are stocked on pre-rolled cones. Besides the electric power and pneumatic air pressure, all you need to run the automated pre-roll machine is flower and pre-rolled cones.
For more information about the Pre-Roller Automated Pre-Roll Machine, click here.
About Custom Cones USA
Custom Cones USA is the cannabis industry leader when it comes to pre-rolled cones, packaging, and pre-roll processing equipment. From pre-rolled cones, to plastic tubes, glass pre-roll tubes, to custom packaging, pre-roll machines, and even pre-roll co-packing services – Custom Cones USA is your one-stop shop for all things pre-roll!
This is a paid post. Contact [email protected] for more information.