MOQ 1000. $0.40/each
Gummies
All under 0.3% Delta 9
CBD 50mg D9 3.5mg
CBG 50mg D9 1mg
Delta8 25mg
Pet Chews
All under 0.3% Delta 9
CBD 2mg
CBD 10mg
Custom blends available.
DM for flavors and more details.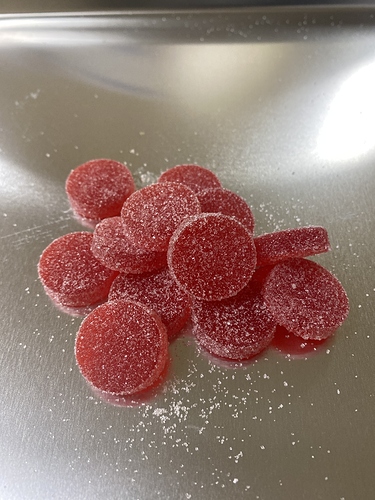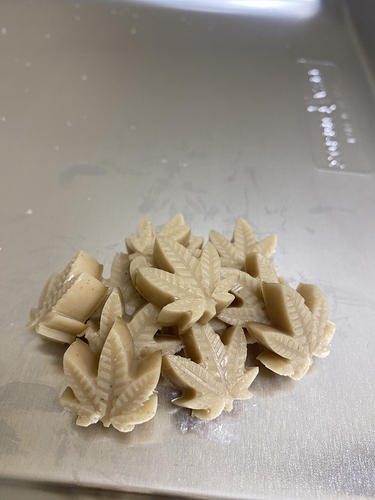 what do the pet chews look like and whats the ingredients please?
Interested in the pet chews as well
The ones shaped like pot leaves are the pet chews. Those are the 2mg. We recommend 0.2mg/lb so those would be for smaller animals. The 10mg are for bigger animals and are shaped like the watermelon gummies in the first picture but the color would be tan as well.
whats in the ingredients. I dont wanna feed my dog anything she might now like
These look amazing. Can you email me a quote?